Looking for a premium 1-2-1 dog training and behaviour programme that's right for you and your dog?
You just found it!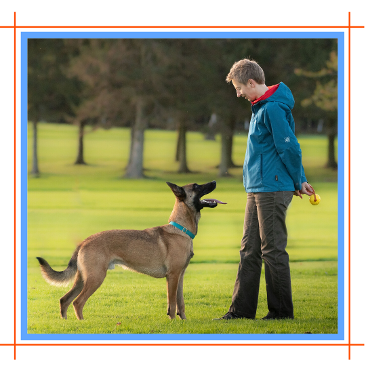 NEW!
Classes start on Tuesday, February 18, 6.30pm, at the village hall in Forteviot, near Perth,PH2 9BT.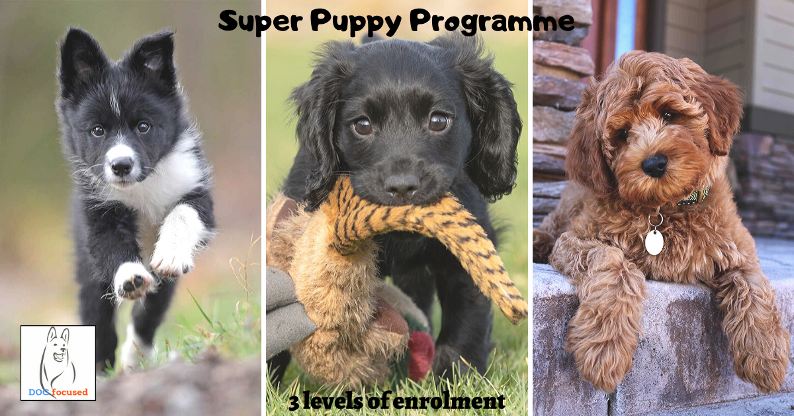 Get in touch for more details and prices.
Back in 2020: Intensive Training
Everybody deserves a well behaved dog. Your dream dog is right in front of you, but maybe he needs more training than you have the time for. Or you simply don't want to learn everything about dog behaviour. That's OK, don't feel guilty or embarrassed, just hire a professional dog trainer to do it for you.
For a long time we've been preaching that all dog owners must teach their own dogs, otherwise they are lazy or irresponsible. What a nonsense! Do you fix your own car? Or build your own house? Or defend your case in court? Of course not! That's what professionals are for.
No different with training a dog. It's your choice whether you wish to learn everything or have the dog trained for you and only learn how to maintain the trained behaviours. If you're struggling right now, and you tried to fix it but couldn't, it's time to think about the future.
Keep doing what you're doing and always be tired and resentful or take action: drop me an e-mail and I'll do the rest. Just imagine the life you could have when your dog behaves better and listens to you. You could do so much stuff together, go places, meet friends, relax on the sofa...
With 4 sessions per week, we can achieve all that in no time at all. You're a few weeks away from having your dream dog!
Phone 07593032280 or e-mail agata@dogfocused.co.uk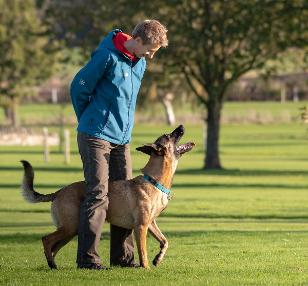 1-2-1 Training and Behaviour Programmes
When you enrol in one of my programmes it's like having a trainer in your pocket. From in home sessions, to Facebook group, to online academy, and e-mail support, you'll never feel like you are alone not knowing what to do.
My students often jokingly ask me if I could move in with them until their dog is trained. Although that is, unfortunately, impossible, what you get with my programmes is the next best thing.
Upcoming Workshops
Focused Every Day - 22 Feb
The Power of Games - 29 Feb
Blog

What is positive training? And what it's not?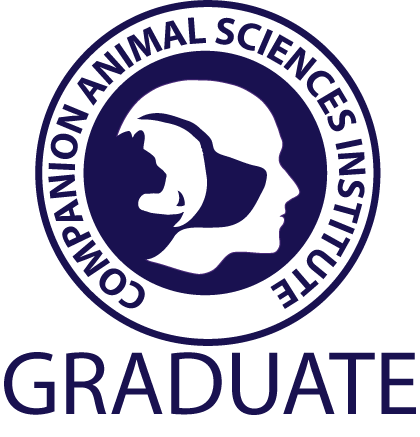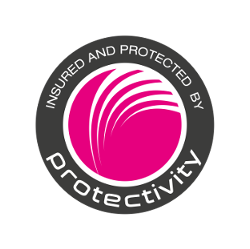 Phone: 07593032280 or e-mail: agata@dogfocused.co.uk