Your best dog is right in front of you
E-mail agata@dogfocused.co.uk
How can I help you this Christmas?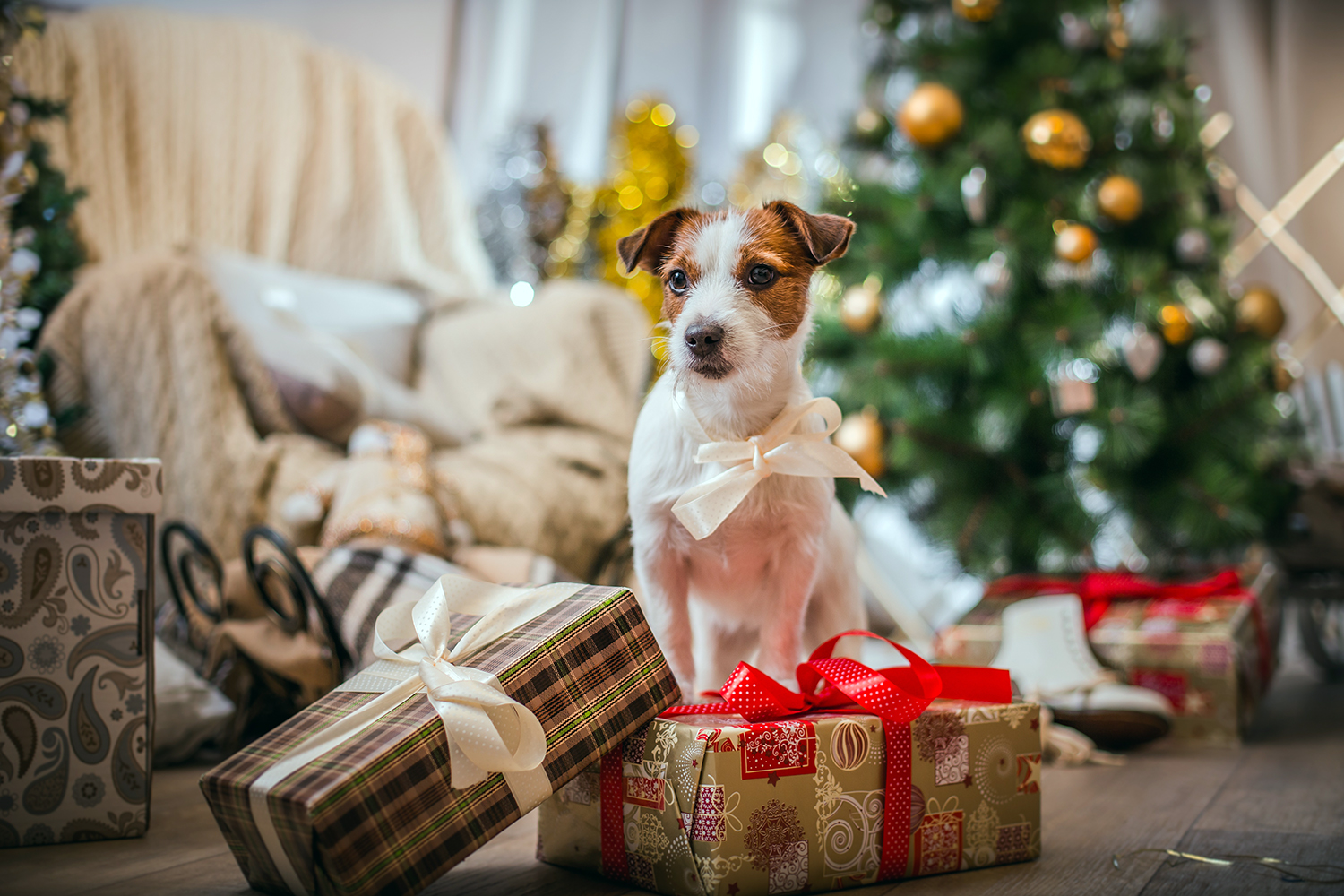 The festive season is just around the corner and with it shopping, cooking, friends and family, Christmas tree, less time, lots to do and amongst all that... your dog.
Are you sure he is prepared for all that? Wouldn't you like to be really confident that he is going to greet your guests politely, settle on his bed while you're cooking and tidying up, not beg at the table, keep away from the tree and leave your turkey alone?
Or maybe you dream of him impressing your guests with an amazing trick or two?
Get in touch! Book the Christmas Manners package. There is still time to make this Christmas the best ever for you and your dog. Christmas memories should be about great time spent with family, love and delicious food. Not about that knocked over tree and stolen turkey.
Phone: 07593 032 280 or e-mail: agata@dogfocused.co.uk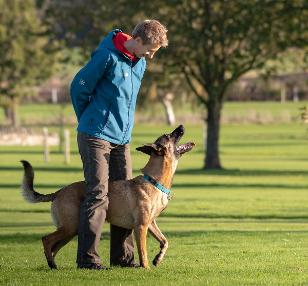 1-2-1 Training and Behaviour Programmes
When you enrol in one of my programmes it's like having a trainer in your pocket. From in home sessions, to Facebook group, to online academy, and e-mail support, you'll never feel like you are alone not knowing what to do.
My students often jokingly ask me if I could move in with them until their dog is trained. Although that is, unfortunately, impossible, what you get with my programmes is the next best thing.
Upcoming Workshops
There will be no more workshops in 2019, stay tuned in 2020
News
Blog post: What is positive training? And what it's not?