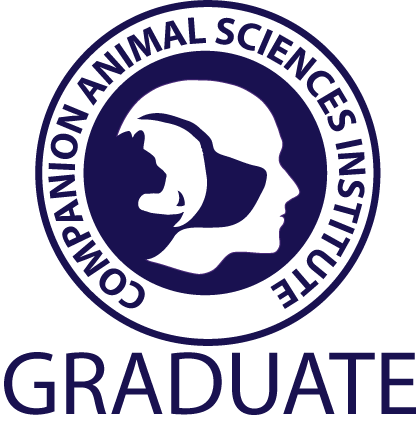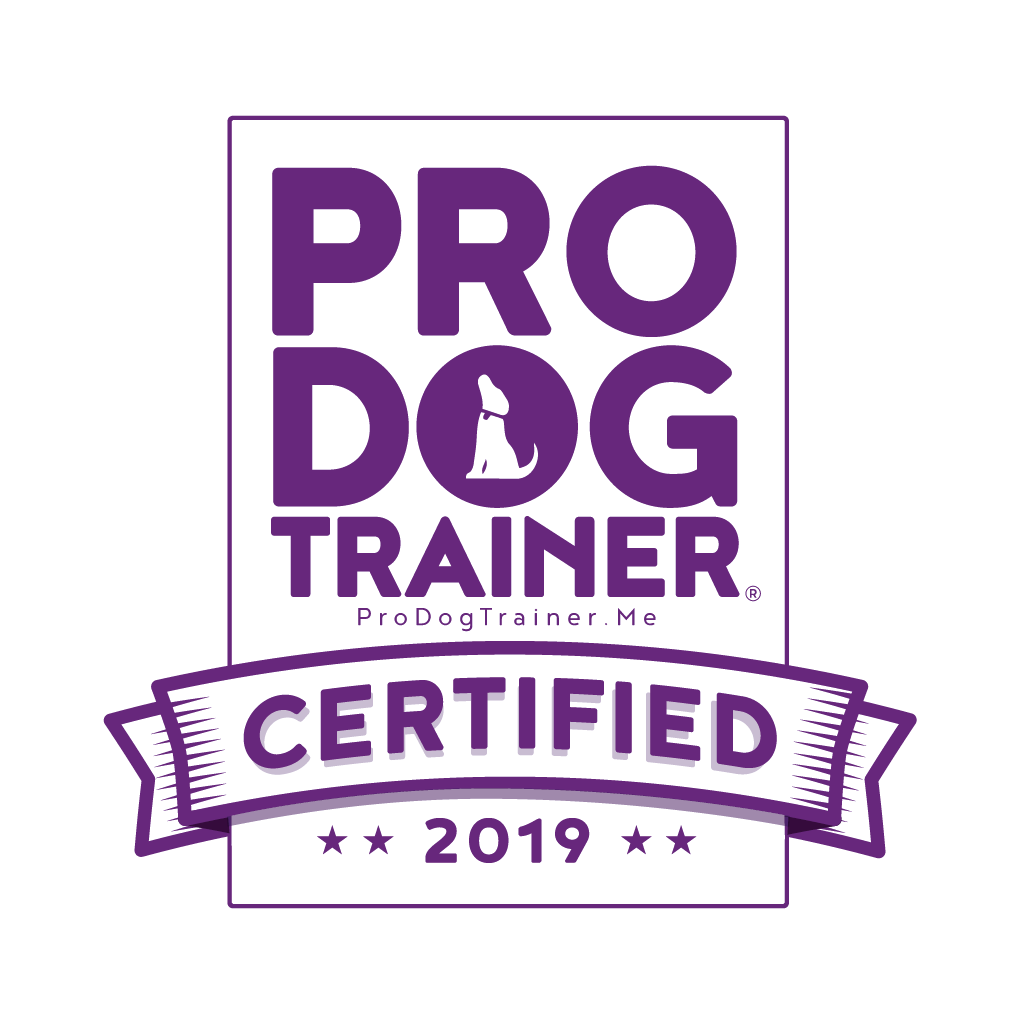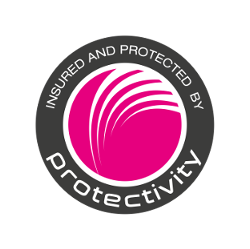 My name is Agata Brzek. I am a graduate of Companion Animal Sciences Institute and hold Diploma of Dog Training and Behaviour Consulting. I'm also a Pro Dog Trainer certified by Absolute Dogs. I completed Training Puppies and Adolescent Dogs course, run by Kay Laurence of Learning About Dogs and over 20 courses at Fenzi Dog Sports Academy. I'm currently working towards completing The Puppy Lab course at The School of Canine Sciences.
I am totally committed to continuous education and professional development, I attend seminars, webinars, workshops and keep current on all industry literature. My business is fully insured.

My background of working with dogs is quite varied and includes sled dogs in Scandinavia, working sheepdogs in Scotland and rescue dogs in Manchester Dogs Home and Perthshire Abandoned Dogs Society, where I currently work part time.
I have been working with dogs since 2005, and training since 2009. In 2011 I started taking classes in Perth and doing private training sessions in the area. Through the years the business evolved and now offers mostly 1-2-1 training and behaviour consulting and K9 scent work. However, in 2020 I will start offering unique and innovative, game based training classes for puppies and adult dogs.

As my main interest has always been games and activities, in 2018 I introduced workshops on various topics like: focus, play and activities, brain games where you can learn a lot about how to keep your dog happily interacting with you and love it!

I have two dogs: a Border Collie Chester who helps me with dog-dog reactivity cases and a Belgian Malinois x Dutch Herder Arco. Both are very active and we are engage in many fun activities like dog parkour, disc dog, obedience, scent work, flirt pole, hiking.
I have a Master's Degree in Cultural Anthropology.

How I work

Dog Focused uses a positive and scientific approach to teaching dogs. I rely on learning principles which tell us how dogs, and other animals, learn, so we can be as effective and humane as possible. I give you, the owner, detailed instructions, demonstrate the techniques and guide you through the process. All this to ensure that you are never left alone not knowing what to do. I believe that dog training can and should be fun and easy for both you and the dog. Therefore I do not use or recommend aversive methods.


My preferred way of teaching dogs is clicker training, however this method is not required. Should you wish to try it, I will guide you through the process and help you achieve a high level of competency.