Stress-free walks for you and your dog
recall . chasing . reactivity . pulling
Relaxing dog walks in nature are within your reach. Yes, your dog, too, can learn to walk nicely on leash, come when called, pay attention to you and stop chasing animals. You don't have to dread your everyday walks and weekend trips any more, start getting excited because you're about to have the best behaved dog on the trail.
It so happens that I've lived in the country and been walking my dogs there for over a decade. Surrounded by livestock and wildlife, I had to train my dogs to respond to me quickly, ignore other animals, and control their instincts when needed.
Countryside is like a huge amusement park for your dog, especially if he's not used to it. All the smells, sights, and sounds will excite his senses to the point of overwhelm. That's why, suddenly, your calls fall on deaf ears. That's why he pulls like mad, and tries to sniff everything, and pee everywhere. That's why his cute little head swings in all directions to take it all in.
Even walking in a busy city park can be a challenge, so don't think this training will only work in the great outdoors. You need it just as well if your dog struggles with cars, bikes, running kids, other dogs, and more.
Let's make your life better and your walks the way they should be - a pleasure. After all you didn't get a dog to be dragged around the neighbourhood and chase him round the park for half an hour!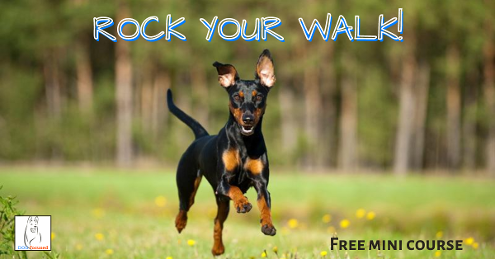 While you're here, grab your free mini course!
You'll find out what are my favourite tips and tricks for greatly improving your walks. I'm sharing ideas for recall, leash walking and relaxation outdoors.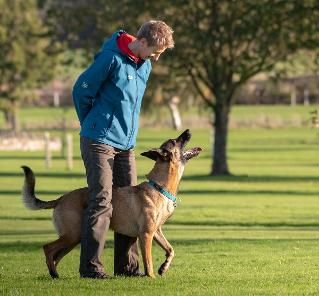 1-2-1 Training and Behaviour Programmes
When you enrol in one of my programmes it's like having a trainer in your pocket. From in home sessions, to Facebook group, to online academy, and e-mail support, you'll never feel like you are alone not knowing what to do.
My students often jokingly ask me if I could move in with them until their dog is trained. Although this is, unfortunately, impossible, what you get with my programmes is the next best thing.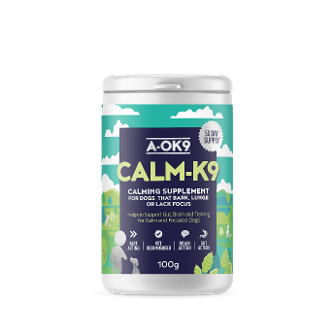 I'm excited to be offering this wonderful supplement as an affiliate!
Calm-K9 was created to help anxious, nervous, reactive and hyper-active dogs to calm down, focus, and be able to learn and change their behaviour.
Sometimes training alone doesn't bring the exact results we want. Or is very slow and full of setbacks. A well formulated supplement can make all the difference, and Calm-K9 is one such supplement.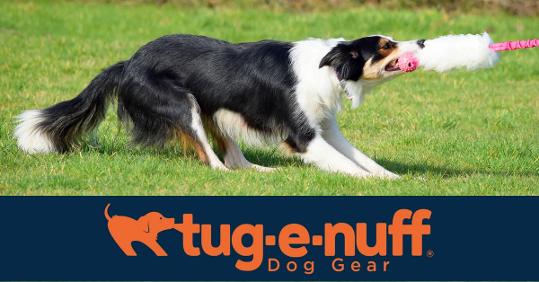 There are no better toys out there than tug-e-nuff toys! That's why I'm proud to use them and recommend them.
Beautifully made, durable, colourful, and irresistible to your dog. What else would you want?
You can choose sheep skin, rabbit skin, faux fur, fleece, with a ball, without a ball, long and short...
Just have a look on their website. Don't forget to use my coupon code: DOGFOCUSED. You'll like it:-)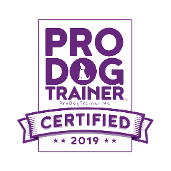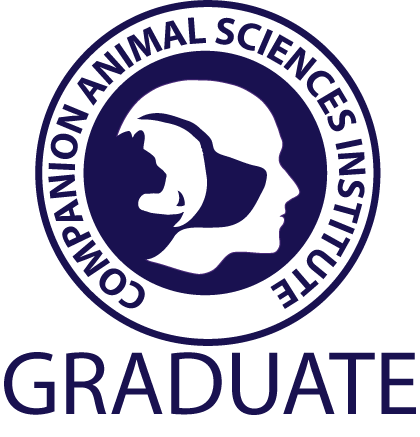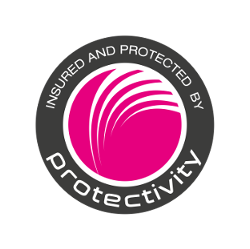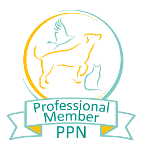 Phone: 07593032280 or e-mail: agata@dogfocused.co.uk