Teaching your dog with
science
understanding
love
games
How can I help you this Christmas?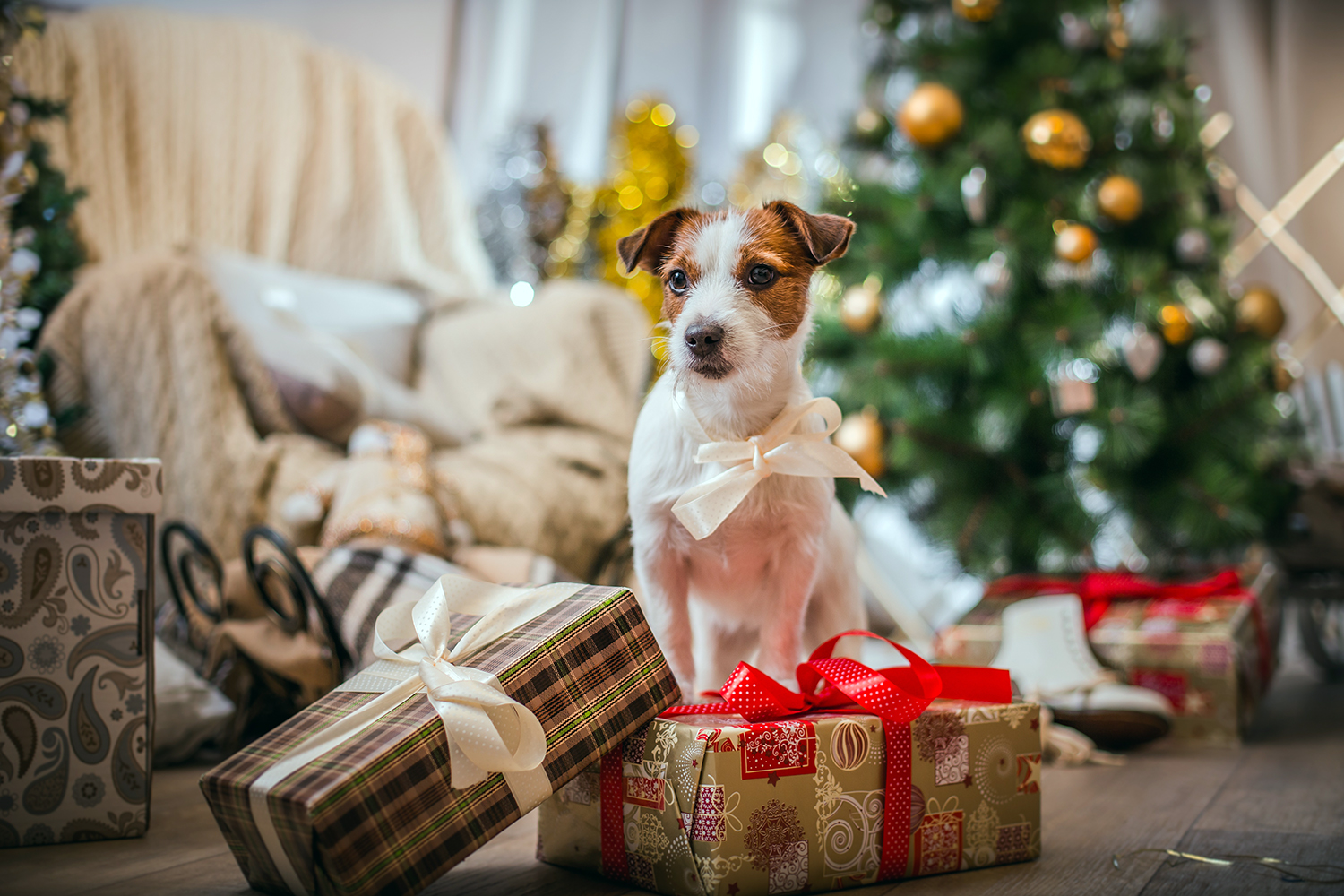 The festive season is just around the corner and with it shopping, cooking, friends and family, Christmas tree, less time, lots to do and amongst all that... your dog.
Are you sure he is prepared for all that? Wouldn't you like to be really confident that he is going to greet your guests politely, settle on his bed while you're cooking and tidying up, not beg at the table, keep away from the tree and leave your turkey alone?
Or maybe you dream of him impressing your guests with an amazing trick or two?
Get in touch! Book the Christmas Manners package. There is still time to make this Christmas the best ever for you and your dog. Christmas memories should be about great time spent with family, love and delicious food. Not about that knocked over tree and stolen turkey.
Phone: 07593 032 280 or e-mail: agata@dogfocused.co.uk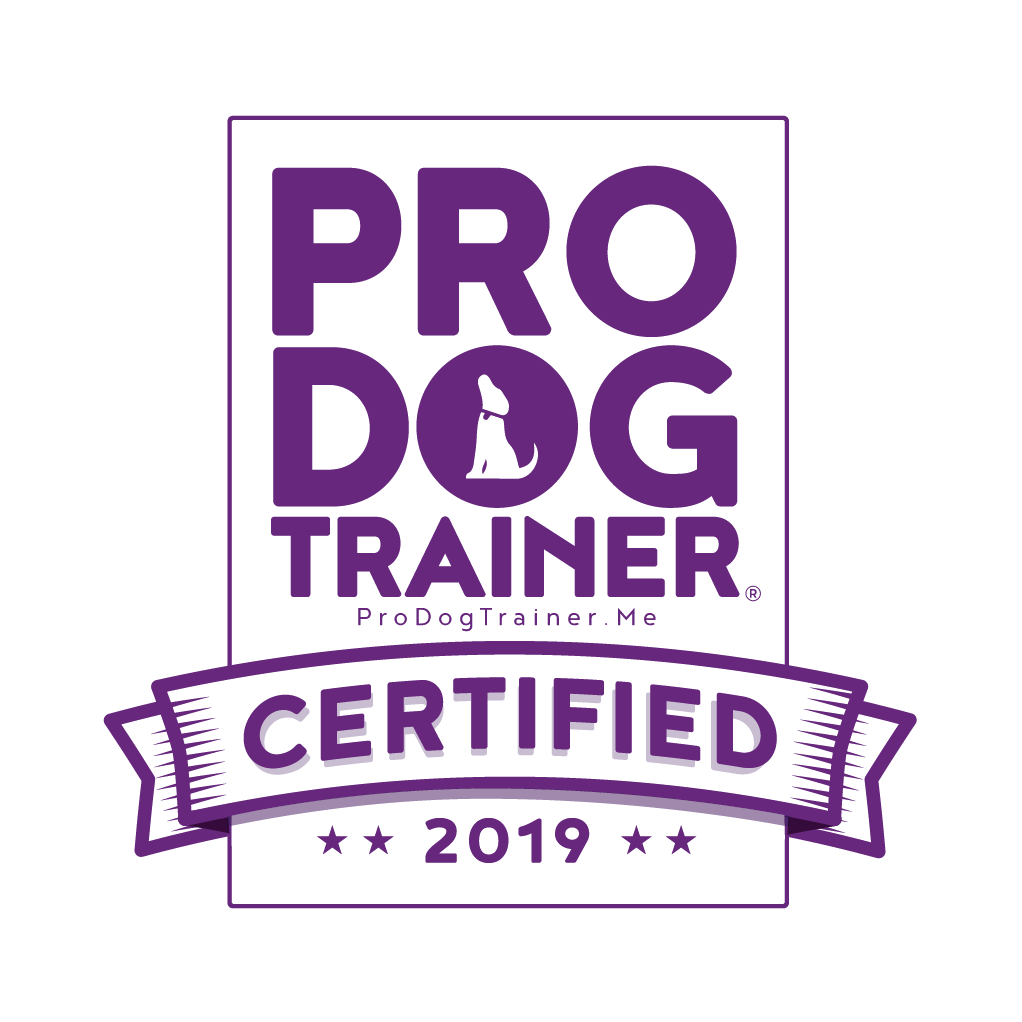 Your dog is awesome, you know that, don't you? He is loyal, intelligent and has a fantastic sense of humour. He is a huge part of your life and you feel deeply connected to him.
You want to give him the best life you can. Life filled with love, fresh air, nutritious food, play and companionship.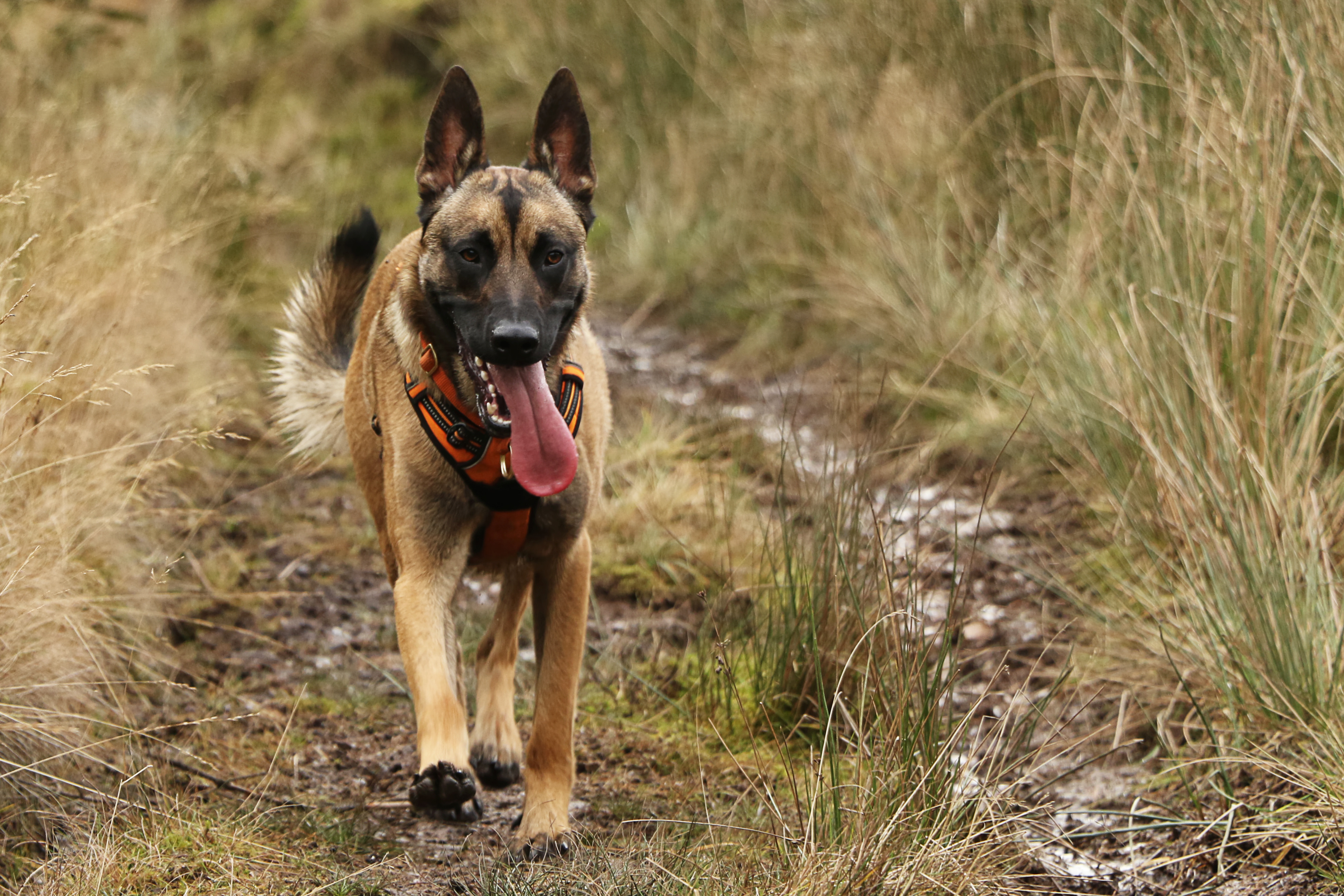 But you also need to teach him how to be the best dog he possibly can. Teaching should be as important as love and food. A necessity, not a luxury. And it should be done in a fun way by encouraging the dog to willingly participate and to love it!
Dog Focused offers just that and then some more. A truly innovative experience of teaching your dog in a way he chooses. You'll not only teach your dog useful behaviours but also very important concepts that will make your life easier.
Concept training is a fairly new approach to teaching animals. We teach dogs by playing variety of games that improve calmness, impulse control, focus, flexibility, confidence and other super useful concepts. The games are fun, easy and shape your dog's personality to better suit your circumstances and your needs. Game based training prepares dogs for real life situations and equips them with great skills.
Why games? Shorter learning time, better skill retention, fun, inspiration and engagement for both of you. Game based training will transform your dog and change the way you look at him. Whatever you struggle with: there is a game for that!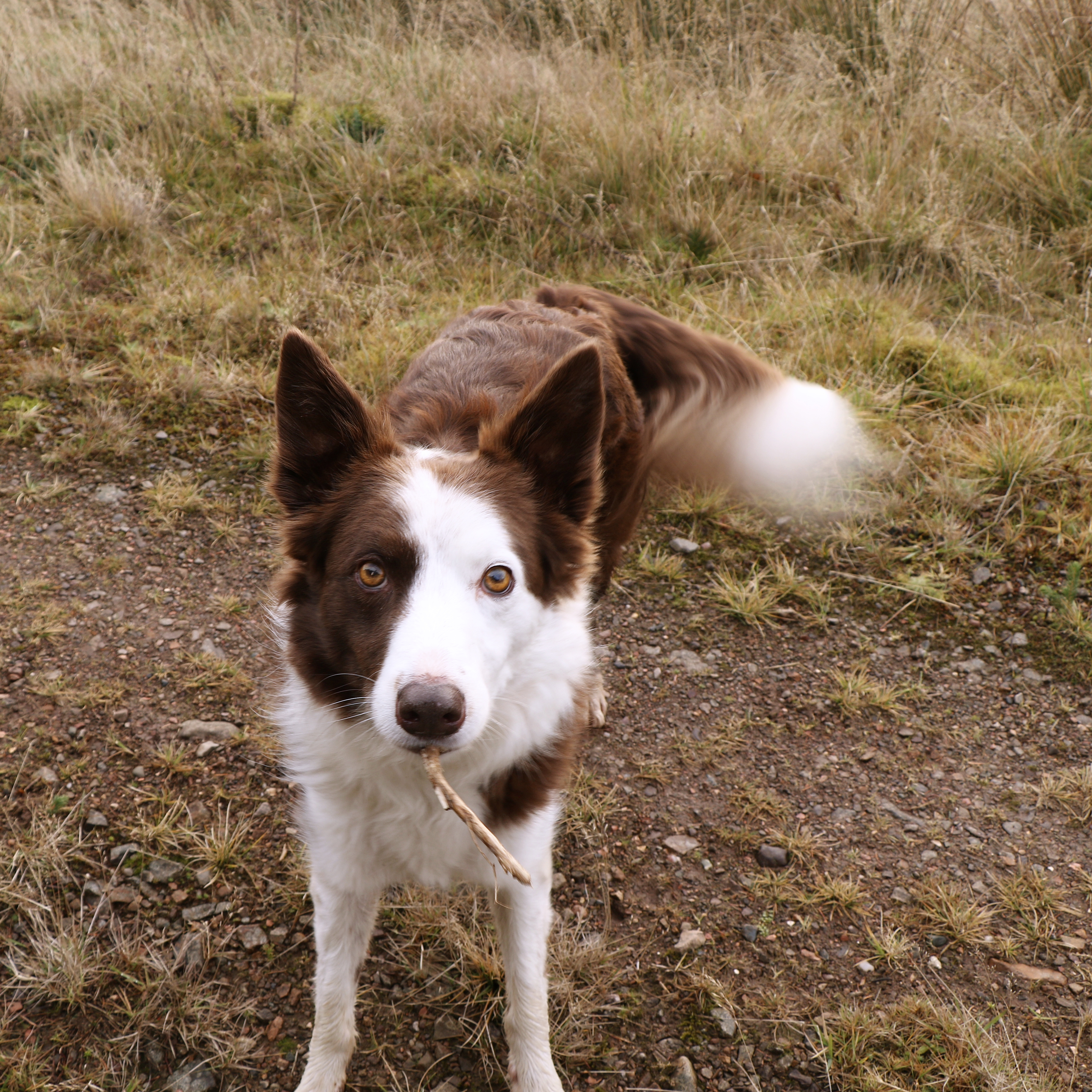 Choose between Behaviour Consultations, One-to-one Training and Workshops. All my services are designed with you and your dog in mind. I mainly train in and around Perth and Kinross but have travelled as far as Dundee, Rosyth, Blair Atholl or Tillicoultry.
Whether you wish to enrich your buddy's life, brush up on vital life skills, try some awesome activities, or you need to tackle a behaviour problem that bothers you both, and you want to do it with respect and love - get in touch and I'll be there for you!
Together we will make a plan and get you on the right path so you can start seeing improvements immediately. You don't need to stress and worry any more, we can start working right now.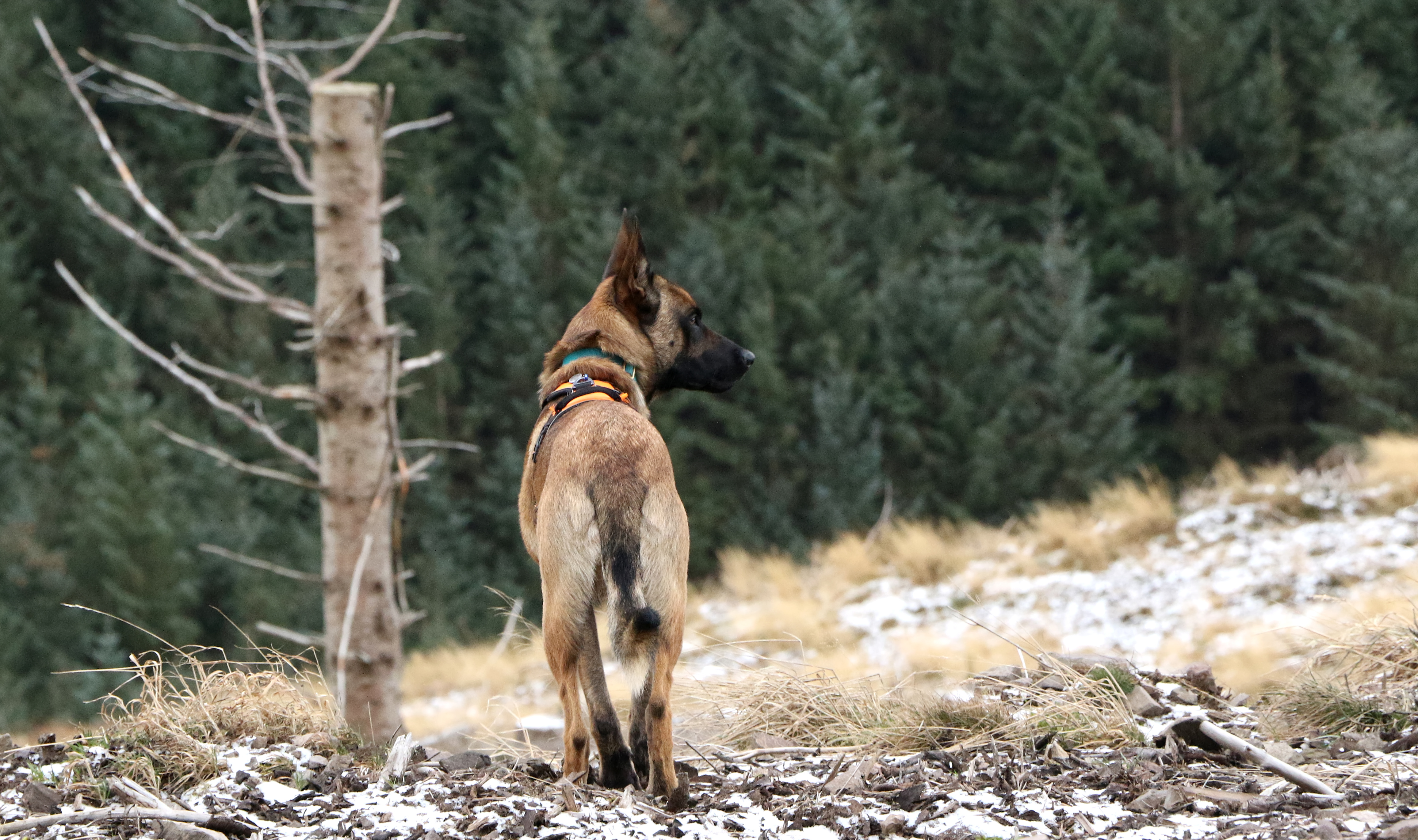 To complement training and behaviour programmes you can try fun Scent Detection. It's a great exercise for your dog's fantastic sense of smell and it will help him, and you, to relax. Workshops are available every month.
Dog Focused Activ - introduce your dog the hottest activities there are. For dogs with high energy levels, that always look for something more to do.
Phone: 07593 032 280, e-mail: agata@dogfocused.co.uk
Covering Perth, Perthshire and Kinross, Fife